ZONA Daily Lineups Are Here 🚨
October 19, 2022
🚨DAILY LINEUPS ARE HERE 🚨
Happy Wednesday everyone!
The single day lineups for ZONA are HEREEEE! We've also added a fourth stage, plus 15 new artists including Phantom Planet, Horse Jumper of Love, and Boyish! 
Single day passes go on sale this Friday at 10AM at ZONAMUSICFEST.com… don't sleep!
---
---
Check out our Official ZONA Playlist updated weekly with the biggest and newest hits from our lineup. We've made a massive update with fresh picks from the new additions to our lineup including Horse Jumper of Love, Jackie Hayes, Mothé and more.
---
ZONA Nights ✨
We've got some great shows going on around ZONA Weekend including Phantom Planet, AJJ, Electric Feels and others to make your weekend non-stop magical! 🌙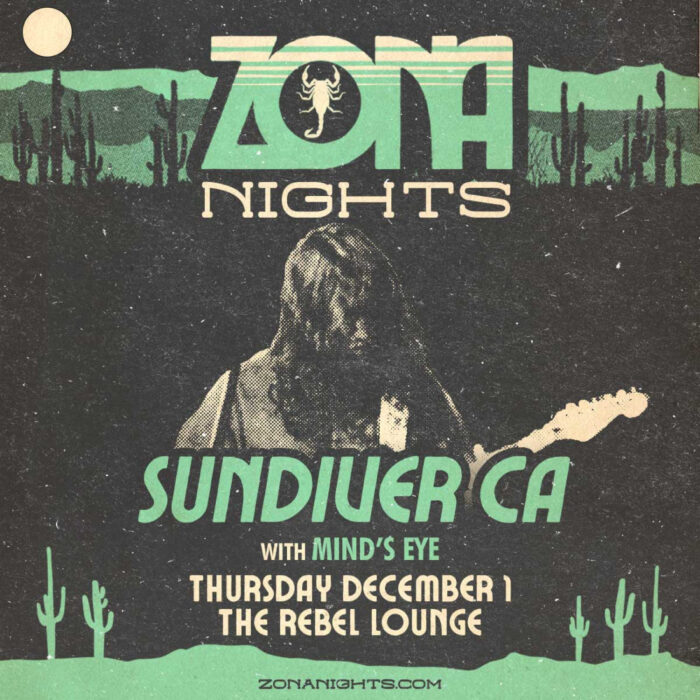 ---
---
Need a new podcast? We recommend listening to Bartees Strange on the Broken Record Podcast! Broken Record is hosted by Justin Richmond with interviews by producer Rick Rubin, writer Malcolm Gladwell, and former New York Times editor Bruce Headlam.
---
Lucius was amazing on Austin City Limits last week! Check out an incredible performance of their hit single "The Man I'll Never Find".
---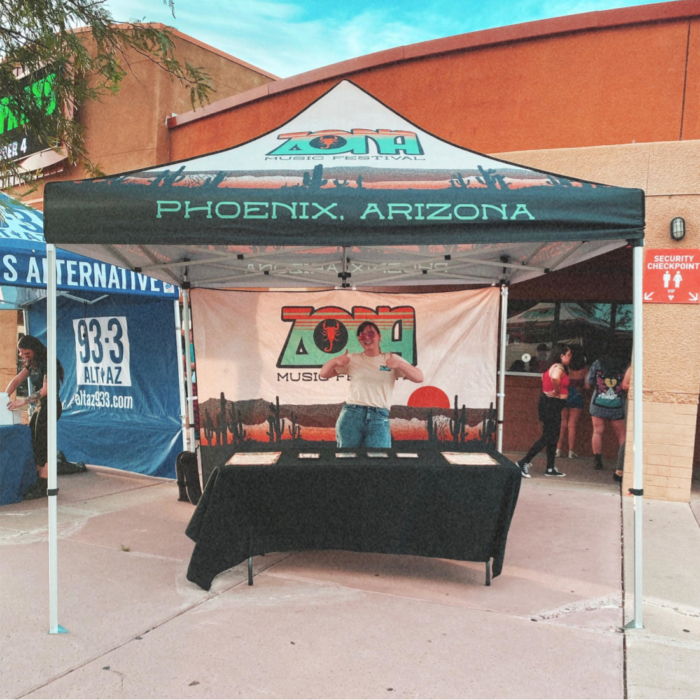 Cheers! 🍻
Our crew will be at the Arizona Craft Beer Awards & Festival presented by Phoenix Magazine this Saturday October 22nd. Make sure to stop by the tent!