Incoming: Weathers, Strand Of Oaks, Knuckle Puck, Hey Violet, Semler, Scary Kids Scaring Kids and more
February 25, 2022
We're coming at you this week with even more uncut jams – we've got newly announced shows with Ultra Q, Weathers, Michael Seyer, Semler, Strand Of Oaks, Mystery Skulls and many more! See the full list below.

There's great shows right around the corner too: Knuckle Puck and Hot Mulligan are taking over The Nile this Saturday, Scary Kids Scaring Kids & D.R.U.G.S. will be at Crescent Ballroom next week, The Red Pears show at Valley Bar is nearly sold out, plus we've got Panic! Vs Paramore Night at The Rebel Lounge, and more.

Find all the info below, as well as a chance to win tickets to see Just Friends, a full live set from Playboy Manbaby's "10 Years Of Pure Chaos" show a few months ago at The Van Buren, and more. 
---
---
JUST ANNOUNCED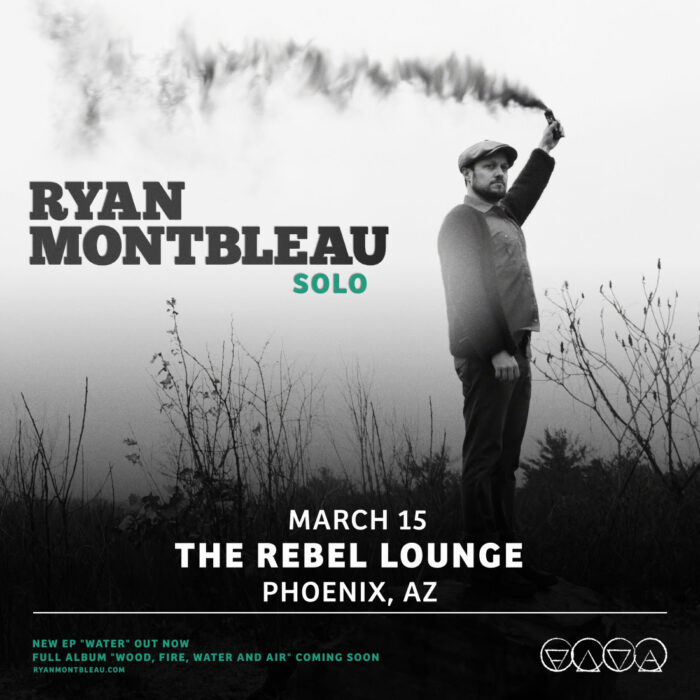 ---
THIS WEEK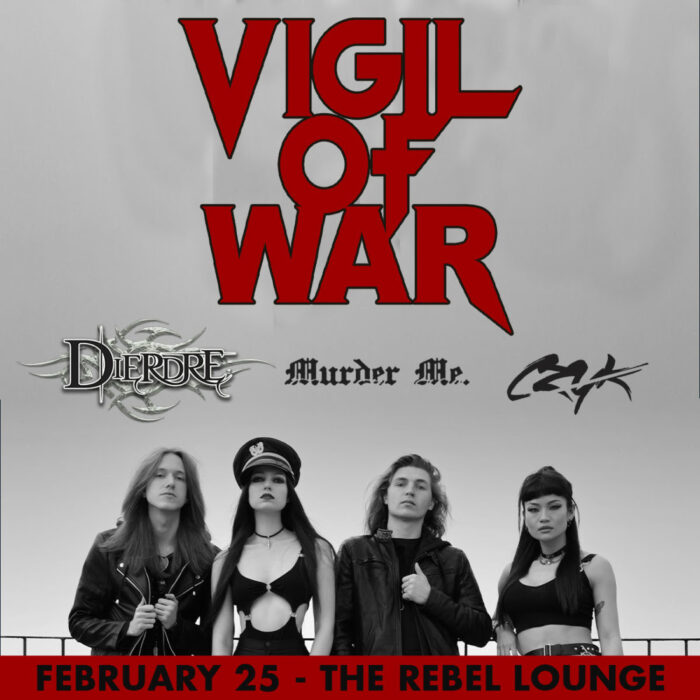 ---
LOW TICKET WARNING
2/26 – KNUCKLE PUCK – The Nile Theater
3/2 – SCARY KIDS SCARING KIDS / D.R.U.G.S. – Crescent Ballroom