Incoming: The Menzingers, #iVoted Free Show with Tall Heights, Hank von Hell (Formerly of Turbonegro), Power Trip, Sumac, Rubblebucket, and More!
November 2, 2018
Happy Friday! This weekend is a busy one – tonight we've got shows with THE MENZINGERS, POWER TRIP and AS I LAY DYING (sold out), and even more great stuff is right around the corner.
Scroll down to see all the cool stuff going on this week. We also added a section below with ticket giveaway contests for shows like MEWITHOUTYOU, EVERY TIME I DIE, ALL THEM WITCHES and more. Check it out and have a great weekend!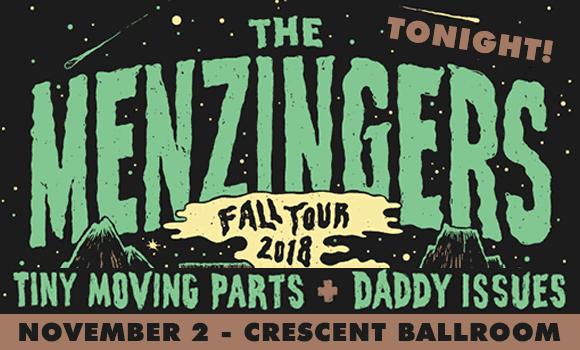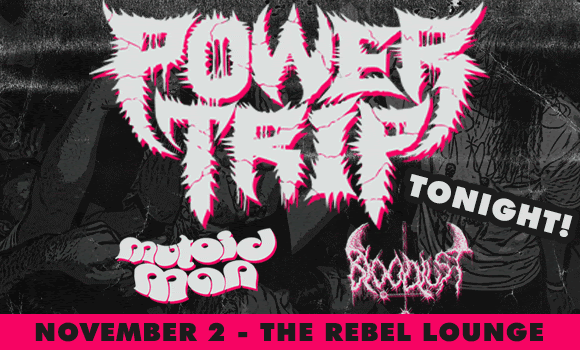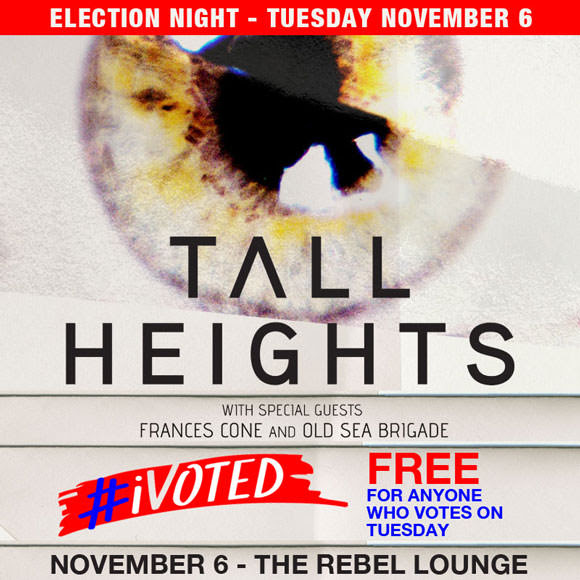 We are teaming up with #iVoted and Tall Heights to make the Tall Heights show on Tuesday November 6th at The Rebel Lounge FREE to anyone who votes in Tuesday's election. Simply show your "I Voted Sticker" or any other proof at the door on Tuesday night to get free entry.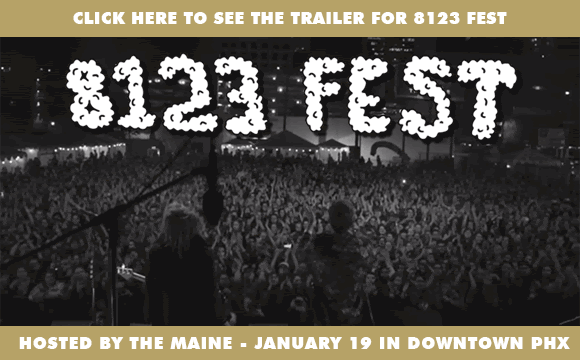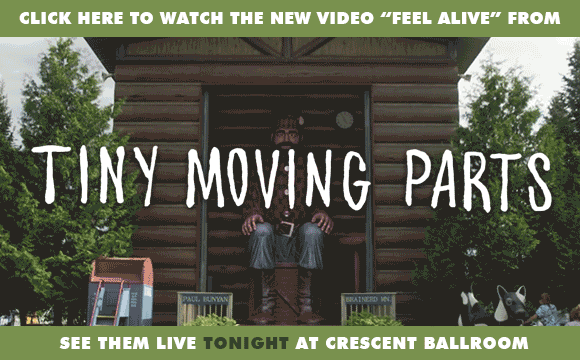 STEVE CHILTON – Tall Heights – November 6 at The Rebel Lounge
"Tall Heights has been my go-to lately when anyone asks me about what shows I am looking forward to, or anyone asking about new bands. This new record is one I have been listening to a lot. Their song "House On Fire" is incredible (and it even starts with a rad saxophone riff). They just did a tour with Ben Folds and are doing some pretty neat things." (TIX)
JEFF TAYLOR – mewithoutYou – November 13 at Crescent Ballroom
"Look… mewithoutYou has been one of my favorite bands for a very long time. Every time they come through, they're a can't-miss-show for me. They just dropped this new Untitled album, and even though I'm admittedly still getting familiar with it, I will never miss a chance to see these guys live when they're in town. They consistently put on an entertaining show, and it will be great to see them back at Crescent next week." (TIX)
DEVAN HASH – Mouse Powell – November 8 at The Rebel Lounge
"I love a Mouse Powell party. I saw him at Valley Bar for the first time in 2016 after hearing his name over and over from more than a handful of my friends. It was amazing. I've since assisted Mouse with shows all over Arizona and he even jumped on an Authority Zero tour for a few days and let me tell you – I never know what to expect. He might walk out on stage in church attire, or a Hawaiian shirt and a trusty pair of Vans. Paired with a live band – this is an indie hip hop show like you've never experienced. Unless you've been to a Mouse Powell party. See ya there dudes." (TIX)
SHANNON HARDEN – Drug Church / Gouge Away – November 9 at Pub Rock
"I don't normally listen to hardcore punk bands. Like, ever. It's just not my thing. In spite of that, somehow Gouge Away's song "Wildflowers" came up on my Spotify recommendations a year or two ago, and my immediate reaction was something along the lines of "…oh? What is this? I think I like it?" So I checked out more. Turns out I do like it. A lot. Their most recent album, Burnt Sugar, is fantastic–and it's catchy and interesting enough to be totally listenable even if this isn't quite your preferred genre. The anxiety, frustration and anger that lead singer Christina Michelle channels through her vocals is palpable–and all too relatable if you're a woman here at the tail end of 2018. Gouge Away is the band I put on when I'm mad as hell and just wanna yell about it. I wholeheartedly suggest everyone check them out whether you think you'll enjoy them or not–and if you're like me and accidentally fall in love with them, make sure to catch them November 9 at Pub Rock." (TIX)