Incoming: iDKHOW & Joywave, Mom Jeans, Missio, Vein, and more
June 4, 2022
What a week! We're on a high coming off of a string of incredible shows this week – TERROR blew the roof off of Crescent Ballroom on Tuesday, HOVVDY serenaded us with their sweet tunes last night at The Rebel Lounge, VUNDABAR rocked the Underground… and we've got plenty more to look forward to this week. We're celebrating EMO PRIDE and welcoming TEENAGE WRIST, LUNAR VACATION, THANK YOU SCIENTIST and more this week at The Rebel Lounge.
We also announced some great shows this week. iDKHOW & JOYWAVE are taking over The Van Buren this fall, MISSIO is heading back to Crescent Ballroom this summer, VEIN will be at The Underground in September… check it all out below!

Finally, be on the lookout for some huge news next week! Stay tuned…

– PSP
---
JUST ANNOUNCED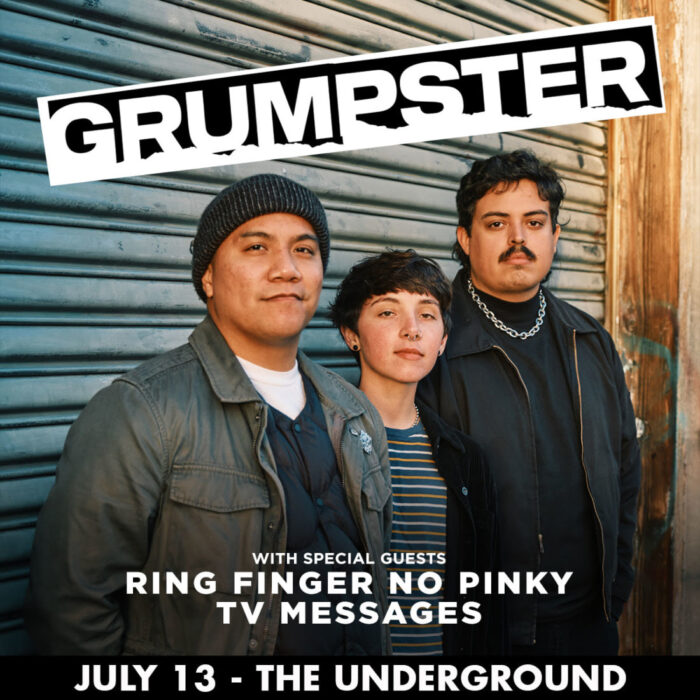 ---
THIS WEEK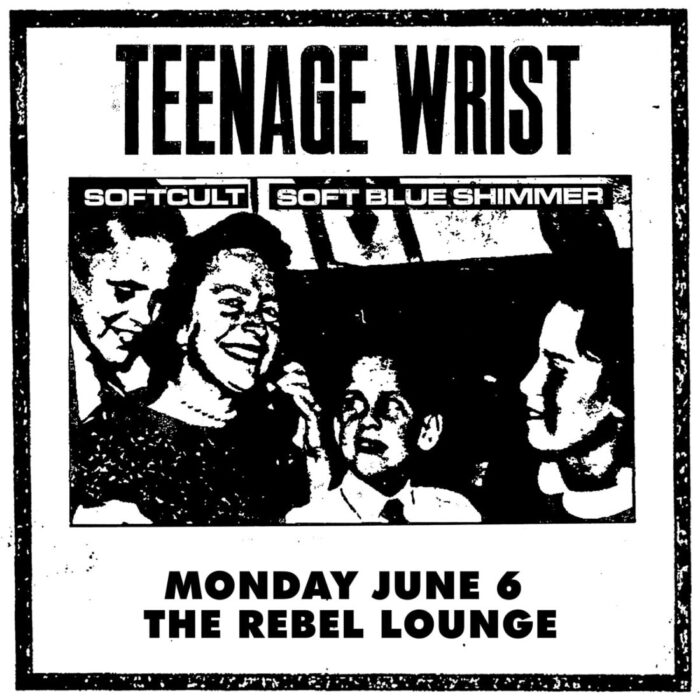 ---
---
---
---
Psyko Steve Presents proudly presents the 8th Not-Really-Annual Phoenix Independents Bowl, an all-local bowling tournament with teams comprised of Phoenix's best bands, businesses, and independent-minded citizens. The 8th Phoenix Independents Bowl will be held on Sunday, June 26th at Let It Roll Bowl. The event proceeds will once again benefit Local First Arizona.
---
MORE UPCOMING SHOWS
6/14 – KINGDOM COLLAPSE – The Rebel Lounge
6/15 – BAY LEDGES – 191 Toole (Tucson)
6/15 – THE STRIKE / SUB-RADIO – The Rebel Lounge
6/16 – BAY LEDGES – The Rebel Lounge
6/16 – WINONA FOREVER / LAUNDRY – The Trunk Space
6/17 – ARCHETYPES COLLIDE – Crescent Ballroom
6/17 – GAYC/DC – The Rebel Lounge
6/18 – EMONIGHTPHX: HOMETOWN HEROES – The Rebel Lounge
6/19 – HEALING POTPOURRI – The Rebel Lounge
6/20 – NOAHFINNCE – The Rebel Lounge
6/21 – A WILHELM SCREAM – The Rebel Lounge
6/21 – SOCIAL HOUSE – Crescent Ballroom
6/22 – GIRLFRIENDS – Valley Bar
6/24 – CIRCLE JERKS – The Van Buren
6/24 – 22 & GOOD FOR U – The Rebel Lounge
7/3 – STARBENDERS – Valley Bar
7/6 – RICKY HIL – The Rebel Lounge
7/8 – THE BLUE STONES / DES ROCS – Crescent Ballroom
7/10 – THE SUMMER SET – Crescent Ballroom
7/17 – GRAYSCALE – The Nile Theater
7/19 – SUBSUMANS – The Rebel Lounge
7/21 – THE WRECKS – The Nile Theater
8/1 – THE DEAR HUNTER – Crescent Ballroom
8/2 – JOSH A – The Rebel Lounge
8/10 – AMERICAN AQUARIUM – Crescent Ballroom
8/11 – DANIELLE NICOLE – Crescent Ballroom
8/13 – MAX BEMIS – The Rebel Lounge
8/13 – HALOCENE – Crescent Ballroom
8/27 – JOYCE MANOR – The Van Buren
8/28 – THE DEVIL WEARS PRADA – The Nile Theater
9/9 – CULTS – Crescent Ballroom
9/20 – KIKAGAKU MOYO – Crescent Ballroom
10/15 – PANCHIKO – Crescent Ballrom
11/30 – ALASKA 5000 – Crescent Ballroom