Incoming: God Is An Astronaut, AJJ's Desert Trash, Her's and More
February 1, 2019
It's hard to believe January is already over! We had a very busy month with some great shows and of course 8123 FEST a few weeks ago! The fest was a blast and we have to thank our friends at 8123, Downtown Phoenix Inc, our staff and volunteers, and of course The Maine for helping us make it happen.
The Noise did a great review of the festival – click here to check it out.
Click here to see our video recap from the fest!
This week we announced a ton of great shows… GOD IS AN ASTRONAUT is returning to Crescent Ballroom, we've got WICCA PHASE SPRINGS ETERNAL headlining at The Rebel Lounge, JOHN VANDERSLICE heading to Valley Bar, the AZ debut of HER'S from Liverpool, and more.
Last year our local pals AJJ presented the first annual DESERT TRASH show… and the party is back tomorrow at Trunk Space! They've got some great names on the bill this year, including Stephen Steinbrink, Little Wings, Worriers, Pro Teens, Nanami Ozone and more. Check out DesertTrash.Party (best URL ever) for more info.
– PSP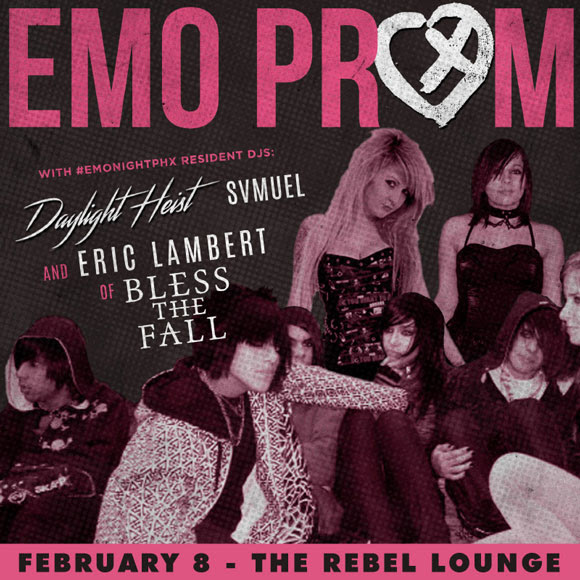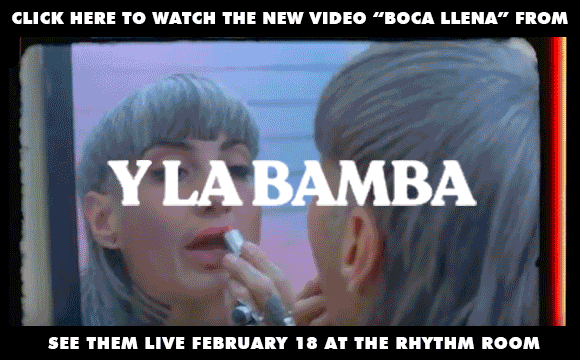 STEVE CHILTON – Sundressed / Awakebutstillinbed – February 18 at Valley Bar
"Sundressed are one of the hardest working bands in Phoenix right now. Been putting them on shows for years and it is great to see the hard work starting to really pay off. This show is one of the first dates on their tour with Awakebutstillinbed. If you missed their set at 8123 Fest this is the next chance to see them in AZ." (TIX)
JEFF TAYLOR – Alex Cameron & Roy Molloy – February 5 at The Rebel Lounge
"I'm just recently getting familiar with Alex Cameron's music, but it seems like this show will be hilarious." (TIX)
DEVAN HASH – Holy Fawn at The Rebel Lounge – Saturday, February 9th
"Come support local music with Holy Fawn, Twin Ponies, Celebration Guns and Palm Springs Eternal. These are quickly becoming some of my favorite local bands (shhh, don't tell the others) and it's sure to be a party! See you there!!" (TIX)
SHANNON HARDEN – Holy Fawn at The Rebel Lounge – Saturday, February 9th
"Devan stole my staff pick! I am also totally stoked for this show. With a lineup stacked with locals you'd never expect to be locals (because they're so good—no offense, other local bands) on a prime weekend night, I can't think of a reason anyone would be anywhere BUT this show on Saturday." (TIX)