Incoming: CHON, Anberlin, Direct Hit!, Alex Lahey, Together Pangea & Vundabar, Bars Of Gold (members of Bear Vs Shark), The Dangerous Summer, American Aquarium and more
April 12, 2019
It has been a pretty rad week so far! We've got some pretty killer weather outside, Record Store Day is happening tomorrow, Okilly Dokilly was featured on the Simpsons, and we've got a ton of great shows to bring you.
This week we announced CHON is returning to Crescent Ballroom, ANBERLIN is reuniting and coming to The Van Buren, actress and songwriter ALICIA WITT will be performing live at 191 Toole, DIRECT HIT! is heading The Rebel Lounge and more.
We've also got a jam packed April ahead of us – from shows with SALES and SOCCER MOMMY, to PLINI and SHOW ME THE BODY, HELLOGOODBYE and THE MESSTHETICS (members of Fugazi), and tons more.
Check it all out below, and have a great weekend!
– PSP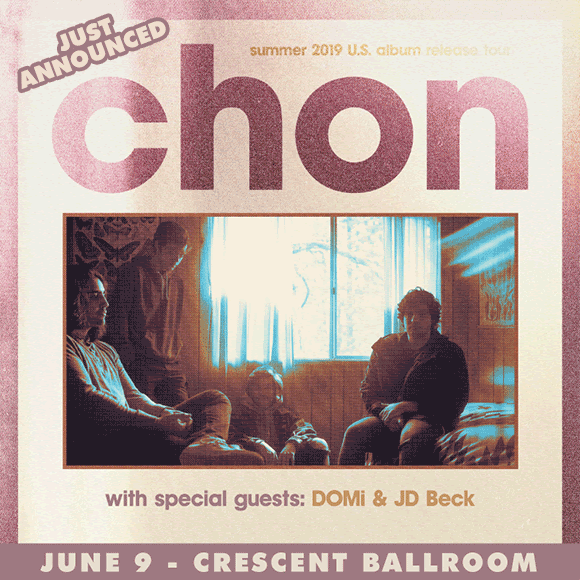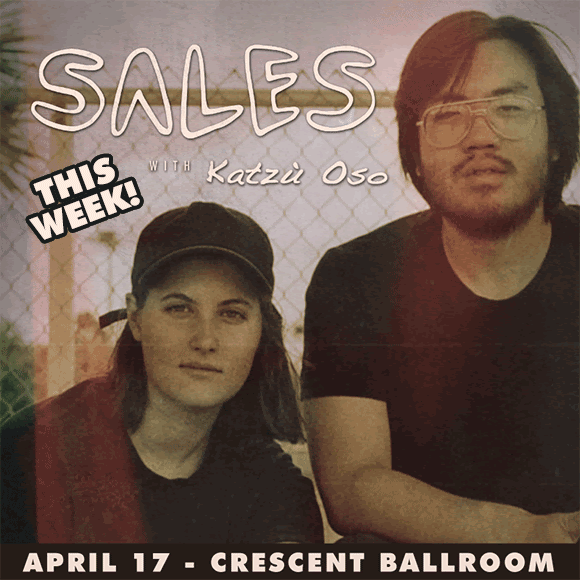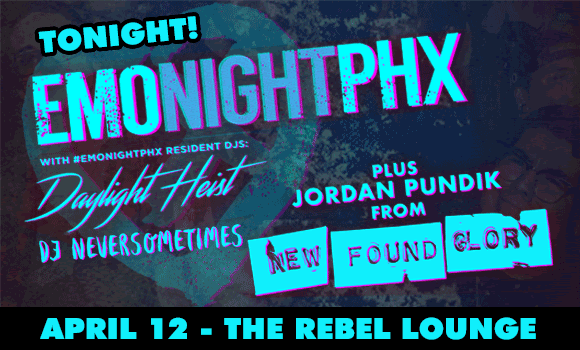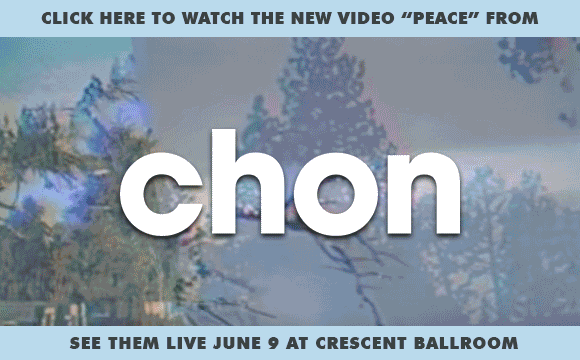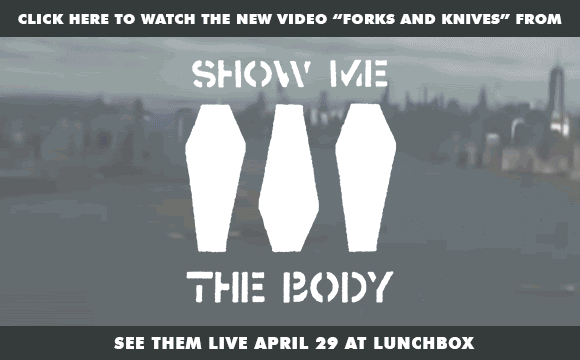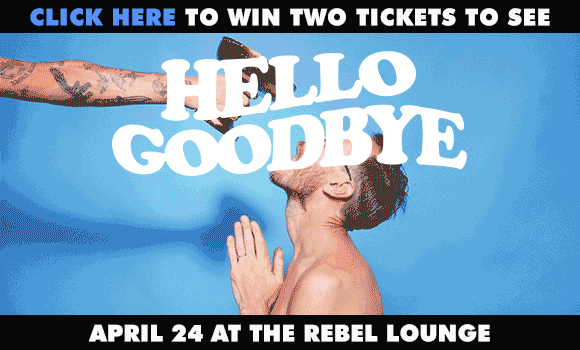 STEVE CHILTON – Soccer Mommy – April 22 at The Rebel Lounge
"I was very pleasantly surprised to see how many top ten lists Soccer Mommy'sClean ended up on last year–this record was everywhere. But it's not that surprising because the record really is that good. I'm excited to see a lot of great things happening for Soccer Mommy this year. She just did a tour with Kacey Musgraves, this show is surrounding her Coachella performances, and then she will be on Woodstock 50 this summer." (TIX)

JEFF TAYLOR – SALES – April 17 at Crescent Ballroom
"SALES was just in town a few months ago, but I'm glad to have them back so soon. They're the nicest folks, and the mellow music they play ends up being really fun at their live shows. Plus I just recently saw their opener Katzù Oso a few weeks ago, and they were great too!" (TIX)

DEVAN HASH – Direct Hit – May 27 at The Rebel Lounge
"This week we announced Direct Hit at The Rebel Lounge and let me stress to you that I am freaking stoked!! I saw these guys live for the first time when they were on tour with NOFX and one of my best friends was doing merch for them, so we got all the hangs in. I was totally blown away by the energy behind their live performance and was officially hooked on Direct Hit. Their newest album Crown of Nothing is regularly blasted from my car's speakers. The album has the perfect blend of heavy punk rock and mellow pop punk tunes–and is totally written as an album. I recommend listening to it from front to back in one sitting. I know May 27th is a long way off but it will give me plenty of time to perfect my sing-along techniques." (TIX)

SHANNON HARDEN – Ages And Ages – April 18 at The Rebel Lounge
"I first heard Ages And Ages back in 2014 when they put out their album Divisionary and instantly fell in love. Driving indie pop with hella catchy melodies and gentle vocals that caress the inside of your skull? Yes, please, I'll take all you've got, thanks. I've only gotten a brief chance to check out their most recent album, Me You They We, but what I've heard thoroughly lived up to my expectations. I was stoked for this show the second we announced it, and I can't wait to finally see them live!" (TIX)

SARAH SULLIVAN – Legendary Shack Shakers – April 20 at The Rebel Lounge
"These guys have been touring since the 90s and they still have SO much energy. There's a bluesy element to their music that makes my heart melt, especially when they bring in the boxy vocals to mix with the upbeat rockabilly/rock sound. It makes me feel like I'm in the middle of a fight scene in a Quentin Tarantino movie and I absolutely love it." (TIX)

CHRIS CHAPPELL – Cory Branan / Vandoliers – April 21 at Valley Bar
"I first saw Cory Branan when he joined Chuck Ragan, Laura Jane Grace, and Nathaniel Rateliff as part of the Revival Tour. I had little expectations for the relatively unknown opener, and he blew them away. Branan charmed us all the way with his high energy alt folk songs and southern charisma. Can't wait to see his new material live." (TIX)