Incoming: Atreyu, mewithoutYou, Every Time I Die, and more!
November 9, 2018
You still have chance to grab tickets for ATREYU tonight at The Van Buren, DRUG CHURCH and GOUGE AWAY at Pub Rock, VUNDABAR and THE DIRTY NIL this weekend at The Rebel Lounge, MEWITHOUTYOU Tuesday at Crescent Ballroom and more.
We're even giving away tickets for some of these shows – keep scrolling to check it out.
– PSP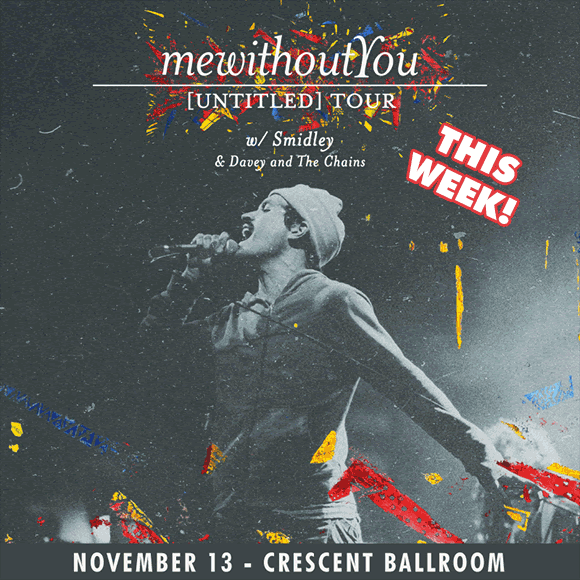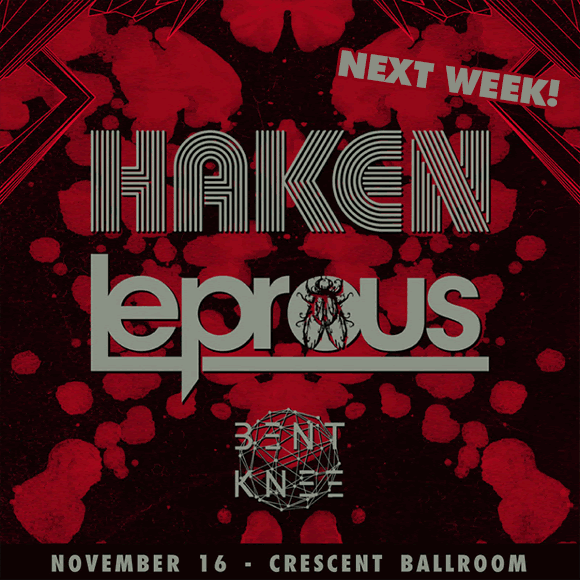 STEVE CHILTON – Every Time I Die – November 19 at Club Red
"Every Time I Die's problem is they are just so much better than all the bands that sounds like Every Time I Die. It is just not fair to anyone. I don't listen to ETID often, but I never miss them live. Their show is just too insane. Personally I wont go near the pit at one of their shows, but I don't ever get near a pit anyway." (TIX)
JEFF TAYLOR – mewithoutYou – November 13 at Crescent Ballroom
"If you know me, you know I'm a huge mewithoutYou fan. This band consistently puts on a great show and they always bring along some solid support. It will be cool to see them back at Crescent on this go round." (TIX)
DEVAN HASH – The Dirty Nil – November 11 at The Rebel Lounge
"I learned another lesson from the "don't judge a book by it's cover" chapter. I hate their poster…but I listened and they're really good. Like really, really good. Like, everything I love about a power pop-punk band. Just go listen to them. Give it a try. Don't be like me. If you like it, go see them live!" (TIX)
SHANNON HARDEN – Vundabar – November 10 at The Rebel Lounge
"I love Vundabar, and was lucky enough to catch them the last time they came through town. They put on a great show, and their most recent album Smell Smoke has some absolute bangers on it (I'm particularly a fan of "$$$"). That combined with the fantastic Illuminati Hotties and Twin Ponies on the bill as support makes this an absolutely unmissable show. If you're in town this weekend, this is where you want to be." (TIX)