On Sale Now | Beach House, Portugal. The Man, Bleachers, and more | ZONA Music Festival Dec. 3 & 4
August 26, 2022
ON SALE NOW!
ZONA Music Festival 2022
December 3 & 4
Hance Park | Downtown Phoenix
Today's the big day! ZONA is officially on sale. Don't miss out on the innagural ZONA Music Festival featuring BEACH HOUSE, PORTUGAL. THE MAN, BLEACHERS, TEGAN AND SARA, JAPANESE BREAKFAST and many more!
---
Thanks to everyone who participated the Psyko Steve Presale! Thanks to you Super Early Weekend Passes Are SOLD OUT. Early weekend passes are available now! Grab yours today.
---
Check out our ZONA lineup announce video! For more information and tickets, visit ZONAmusicfest.com. Directed by Beau Horyza , Music by TV Girl.
---
MORE UPCOMING SHOWS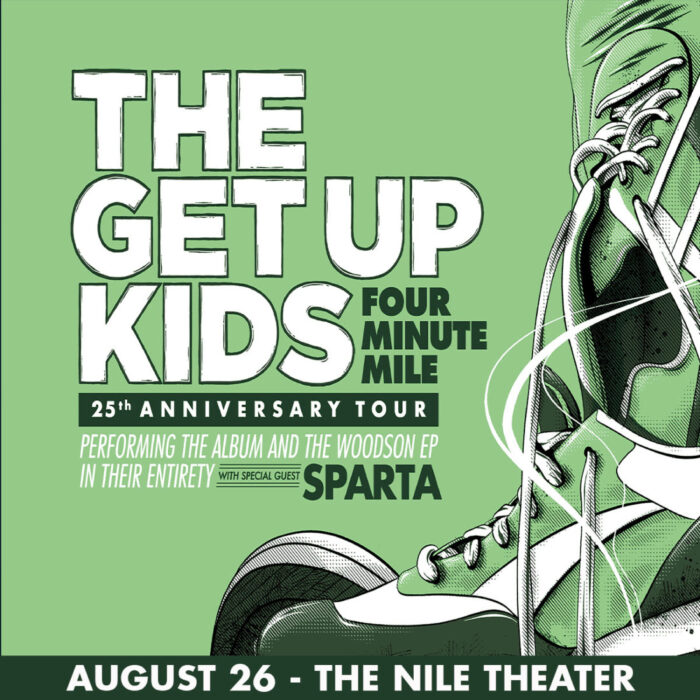 9/14 – IDKHOW / JOYWAVE – The Van Buren
9/23 – HEARTS ON FIRE – Phoenix Raceway
10/3 – MOM JEANS – The Nile Theater
10/4 – LAGWAGON – The Nile Theater
10/11 – THE FRONT BOTTOMS – Rialto Theatre
10/22 – VACATIONS – Crescent Ballroom
10/24 – ALEX G – The Van Buren
11/26 – MEN I TRUST – The Van Buren
11/27 – STATE CHAMPS – The Van Buren
12/14 – SOCCER MOMMY – The Van Buren