Beach House, Portugal. The Man, Bleachers, and more | ZONA Music Festival Dec. 3 & 4
August 24, 2022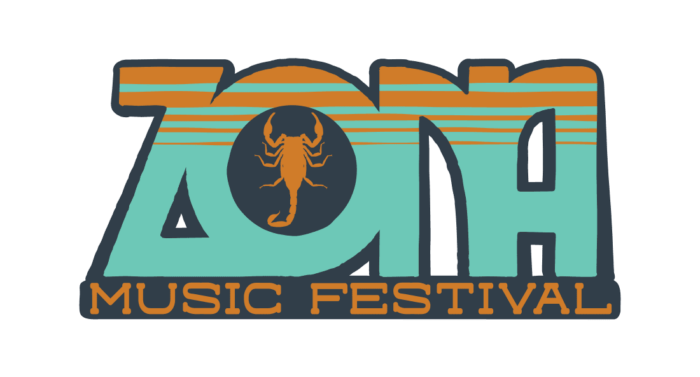 Introducing….
ZONA Music Festival 2022
December 3 & 4
Hance Park | Downtown Phoenix
Secret's out! We're so excited to bring you ZONA Music Festival
---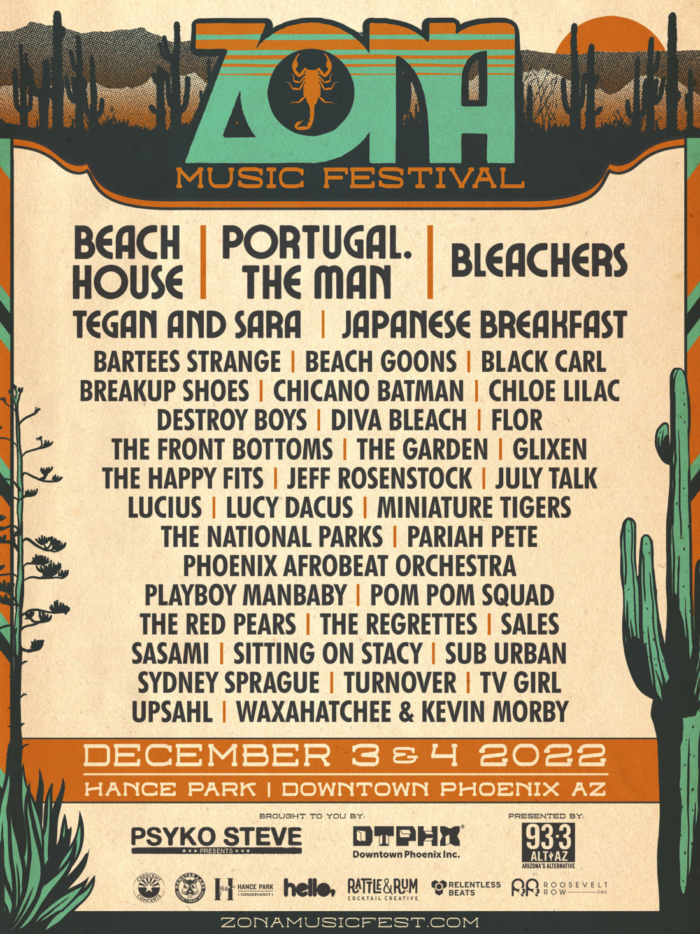 ZONA is a brand new music festival in Downtown Phoenix featuring BEACH HOUSE, PORTUGAL. THE MAN, BLEACHERS, TEGAN AND SARA, JAPANESE BREAKFAST and many more!
Festival passes are on sale this Friday, August 26 at 10am.
To say thanks for being a Psyko Steve subscriber we're giving you an opportunity to get your tickets in advance starting tomorrow Thursday, August 25 at 10 am . To access the presale use promo code:
YEARONE
Get your tickets at ZONAmusicfest.com
Follow our Instagram to be the first to get updates @ZONAmusicfest
---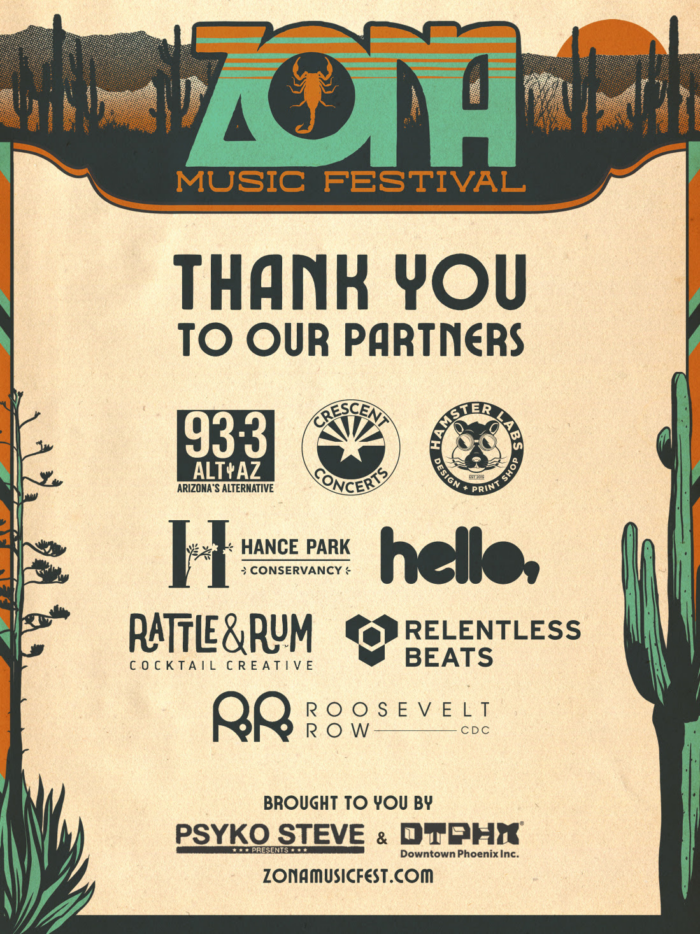 ---
MORE UPCOMING SHOWS
8/26 – THE GET UP KIDS – The Nile Theater
8/27 – JOYCE MANOR – The Van Buren
9/14 – IDKHOW / JOYWAVE – The Van Buren
9/23 – HEARTS ON FIRE – Phoenix Raceway
10/3 – MOM JEANS – The Nile Theater
10/4 – LAGWAGON – The Nile Theater
10/11 – THE FRONT BOTTOMS – Rialto Theatre
10/22 – VACATIONS – Crescent Ballroom
10/24 – ALEX G – The Van Buren
11/26 – MEN I TRUST – The Van Buren
11/27 – STATE CHAMPS – The Van Buren
12/14 – SOCCER MOMMY – The Van Buren